Featuring the Bloom, Dermon, Faine, Friedlander, Hattendorf, Kahn, Moock, Peyser, and Van Cleeff families

Links to the Family Pages
for additional information, please e-mail me:
Each link is a gateway to the individual family pages. Every page has a family history and a family tree. Most also include a photo gallery of some of the best available family pictures. I am always interested in corrections and additions, especially photos or documentation. Please enjoy your visit!!

Search the Databases for City Directories, Births, Marriages, Deaths, and Burials


To the Family WebTree
This link leads to my complete family tree. The tree is indexed by
Surname, and contains almost 1000 different family cards.
Each page is linked to parents, children, and
individual person sheets.
to the webtree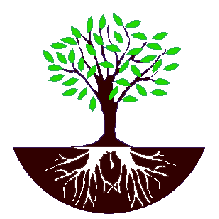 Everton's Family History Magazine