The Apple Tree

A Collection of Apples from around the World
---
If you have an Apple from a country not represented, please let me know.
I would love to add it to the tree!
click the images for zoom
According to the Macquarie Dictionary (one of the most reputable Australian dictionaries), 1985 edition:
The Granny Smith apple is "a variety of apple with a green skin and crisp juicy flesh, suitable for eating raw or for cooking". It is named after Maria Ann Smith, who died in 1870, and first produced them at Eastwood, New South Wales, a suburb of Sydney.
So, it seems it was a woman, quite possibly a grandmother, that named the Granny Smith Apple.
---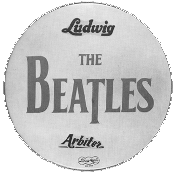 ---